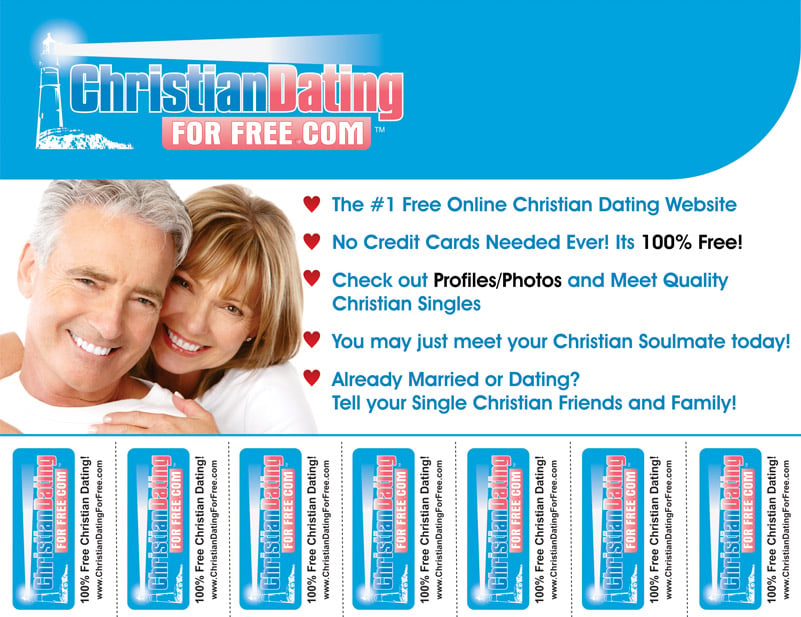 Hi there, Just thought I would send you a fast hi and how are you doing? We are getting a little more settled. I've been busy sanding and staining our kitchen table with 6 chairs. It had molded in storage where we had our things for 2 years in an open barn. Its been quite the job but its turning out very nice. I have now finished a table 4 chairs and 5 other pieces of furniture. The raspberries came on and we got 10 gallons. I also have made black cap and apricot jelly.
Getting ready to pick blackberries soon. Besides being really busy I have found time to read your Eschatology. What an amazing reading. I have absolutely loved it. I know in my heart this home we are in was where we are meant to be for now.
I'm still not certain how we are going to do it but that's the faith we need to have. They like us because we take care of things. At first I was thinking they really wanted to help us and that's why we were able to move into this house but as time goes by I have realized its only because God wants us here.
They are all about money and assets. The place we were last year, well last week it caught on fire. They were haying and the piece of equipment sparked in the field and it caught the grass on fire. The fire moved up the hill and everything burnt where we had our camper. The house and shop thank goodness survived.
I'm very thankful we weren't there or we would have more than likely burnt. I don't think we would have had enough time to load the camper onto the truck. The fire season is on here. It's been really smoky. There was a big fire last week above the barn where we have a lot of our house belongings.
I didn't worry to much as I couldn't get it out in time if it were to burn and I figured if it was meant to burn then so be it. Just like if we were meant to be at the place we were — instead God had moved us out. The barn ended up being safe. But we aren't out in the clear yet. The smoke is really thick here. You cannot see out very far. I'm so thankful for all God has shown me. I truly believe all headships are for good and to just have faith.
Thanks for all your time in reading and returning my emails. Your friend in Jesus Christ, Response 1: Thanks much for the update. It's wonderful to see the Lord moving in good Christians' lives.
He has certainly been looking out for you. I have been keeping you and your family and situation in my prayers daily and I'm very happy to hear that things have gone from daily trial to hopeful — that's what we like to hear! I know that the Lord will work all this out together for good. I also know what you mean about folks who are focused on material things. It is a way of life for far too many Christians. If it means anything, I have noted that to a person all of the Christians I know through this ministry who are truly dedicated to the Lord and to learning and living His truth in more than just a "nod to God" sort of way all seem to have financial stresses and strains.
The ones who aren't gung-ho for the truth the same way we are may be nice enough. Thanks for your kind comments, for your prayers, and for your Christian friendship! Luginbill, I cannot stop having these nervous tics. I've prayed the hardest I've ever prayed in my life and it won't go away.
It's so bad that I wouldn't wish this on anyone. It makes me feel as if God has forsaken me, and I don't know what I've done to warrant this. The bible says that God will never forsake us and never allow us to be tested beyond what we are able. It's as if none of that is working in my life.
I know that I am a child of God according to scripture, but why would God allow any of His children to suffer as I am suffering? I would rather not exist than to suffer with this. God Bless, Response 2: I have been praying for you about this since you first mentioned it.
Whenever we find ourselves suffering, it is always a test of our faith. For while it is true that we are disciplined by the Lord as a loving Father disciplines the sons and daughters He loves, it is also true that sometimes, and, in the case of positive believers on the spiritual advance, oftentimes we suffer "undeservedly".
If this were the garden of Eden and if the devil were not allowed to persecute us, then such suffering would be odd. As it is, such suffering is a regular occurrence for believers who are really trying to live a life pleasing to Jesus Christ. And lest I should be exalted above measure by the abundance of the revelations, a thorn in the flesh was given to me, a messenger of Satan to buffet me, lest I be exalted above measure.
Concerning this thing I pleaded with the Lord three times that it might depart from me. For when I am weak, then I am strong.
For one thing, we are not as spiritually dangerous to the devil as he was, even if we are doing a good job for Jesus Christ. But we can certainly learn from his experience — and indeed that is what we must do.
If we make the mistake of taking our troubles personally, we will fail the test. Paul understood that God was the solution, not the problem; that God was fair and good and just, and was not treating him badly. In other words, Paul had the spiritual maturity recognize that the evil one and his forces were persecuting him because he was doing a good job and so Paul did not blame God in any way. On the other hand, Job, who only got his answer after he had failed the test, did in the end fail to honor God with his words to the extent that he might have done.
Since Job was one of the greatest believers who has ever lived, we can be forgiven for not being perfect in such circumstances right from the start. But we also need to benefit for the example of Job and resolve not to fail this test and from the example of Paul and adjust our thinking until it matches what the Lord is thinking. We cannot expect the Lord to give us a verbal answer as He did for Paul, but the answer He gave Paul is meant for us too of course: We are beneficiaries of God's grace in so many wonderful ways.
And we look forward to even better things beyond. If we were to be taken home by the Lord today, this very moment, our eternity would be one of bliss beyond understanding from that point forward. As long was we are in this world, however, we are here for only one reason: We are not here to enjoy ourselves although God does not begrudge us enjoyment of what He has given us ; we are not here to promote our own interests although we can be grateful for all the promotion He gives us ; and we are not here forever: We claim to trust God.
When the pressure is on is the time to demonstrate that we mean what we say. Anyone can claim to trust the Lord. Only mature believers can actually do that to a great degree.
If the Lord gives us a hard test — such as He has given you — our job is to trust Him that He will also get us through that test. The Israelites complained at the Red Sea — but the Lord brought them safe across.
Then they complained in the desert — they were thirsty, they were hungry, they were impatient. And every time the Lord brought them through. And every test they failed should have been a learning experience, but they never learned. And speaking of that very example of the never-learn exodus generation in 1st Corinthians You have not suffered any testing beyond normal human [experience].
And God is faithful. He will not allow you to be tested beyond your capacity, but, along with the test, He will grant you the way out, so that you can bear up under it. No, we are promised that His "grace is sufficient" for us to get through. It may take much longer than we would like; it may be painful and troubling as we negotiate the test; it may truly "test our faith", but the outcome of that testing — for those who pass the test by trusting Him — is a stronger faith capable of greater things in the future, and the glorification of the Lord by showing that we do in fact trust Him no matter what.
In anticipation of this ultimate deliverance, your joy overflows, though at present it may be your lot to suffer for a time through various trials to the end that your faith may be shown to be genuine. This validation of your faith is far more valuable than gold, for gold, though it too is assayed by fire, ultimately perishes. But your faith, when proven genuine in the crucible of life, will result in praise, glory and honor for you at the glorious return of Jesus Christ.
Though you have never laid eyes on Him, yet you love Him. And though you cannot see Him at this present time, yet you have faith in Him. For this reason you rejoice with an inexpressible joy that bespeaks the glorious future to come, when you shall carry off in victory the ultimate prize — the deliverance of your lives — which is the very purpose and objective of this faith of yours. If we pass the tests of suffering for Christ, we are earning eternal rewards that glorify Him and bless us for all eternity.