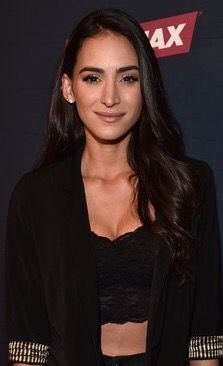 I need to get some things off my chest… and talk about how absolutely stupid this is. So, like I said last week. But it gets worse. Later in the week this girl changed her facebook picture to be the picture of them on their AWESOME night out, and then started tagging people in it so that her friends could write compliments on what a cute couple they are.
First off, she loves food, like a lot. Her favorites are Jimmy Johns, peanut butter, ice cream, and cookies. Oh, and food, lets not forget that one. We tweet about meaningful, hilarious things.
We figured out that they broke up last September and they were still talking just a few months ago. She has a tattoo ick , and if there were a girl version of a douchebag, it would be her. Of course I am. Oh, did I mention she looks like a boy and has one of those gummy smiles? And just to add the icing on the cake I looked at her twitter again today and saw that she tweeted something about helping him build Ikea furniture last night.
That one really hurt. And now this chick is doing that. I know I sound super cray cray right now, but I deserve to have a crazy moment or two after all of this, right? I need to be calm, cool, and collected so that they can go back and tell him how stupid he is for screwing things up with me for a Jon Heder look alike.
Anyway, Lucky came up with the theory that this girl is posting all this stuff to make her ex jealous. Why else would they tweet a picture of them sitting on the couch watching basketball?
No one cares except the people that got hurt in it all.