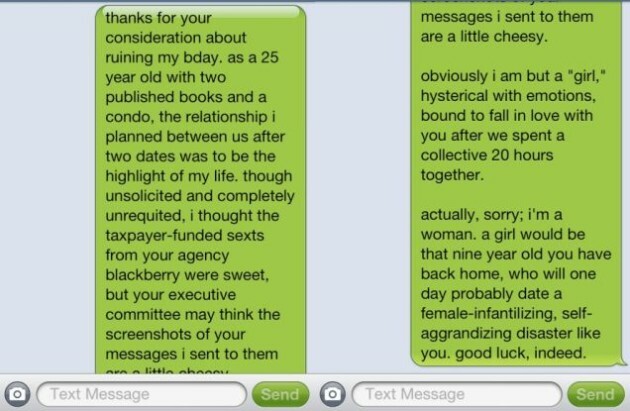 Originally Posted by Jessann12 I am actually in a very similar situation as you. I dated this guy for three months and things were going great. He gave me every indication that he liked me and was serious about pursing a relationship. I felt like we had a lot in common. Over the last three months, we have seen each other times per week. Then out of the blue I sensed him pulling away from me-contacting me less and seeing me less.
I gave him space for about three weeks and backed off, but after awhile his drastic change in behavior caused me great anxiety so I ended up gently confronting him through text.. I did not want to put him on the spot. He avoided the subject for awhile and then he finally admitted that he was confused and thought that we did not clique very well, which blew my mind away completely.
I have not heard from him since and it has been 6 weeks. Of course, I am hoping and praying that he will come around and contact me and give us another chance because I have developed deep feelings for him. He is also younger than me. I am 28 and he is I personally have just let him go and I have not contacted him.
I am trying to move on and grieve over the loss. I go back and forth in wanting to contact him and verbalize my feelings for him, but then the other part of me says maybe he needs space and time to think and if it is meant to be he will come back. So, I feel your pain and agony. I bet you really were hoping this would be start of a good relationship and now feel lost and very disappointed.
Have you contacted him since the "break-off"? Personally, I would just take a step back and leave him alone for now. I don't think there is anything you can do to make him come back to you. I am sure that you have done nothing wrong and maybe he is confused and needs some space to think things through. Maybe he will come back on his own after some time away from you and decide to try again.
Good luck and I feel your pain! Thank you so much for your input. There is a fine line between fighting for someone and coming off crazy, especially this early on and I just don't think it is healthy to devote any more time to this than he has.
I will take care of it quietly on my own. I try to go with my gut and this time, it is telling me that he is loooong gone.