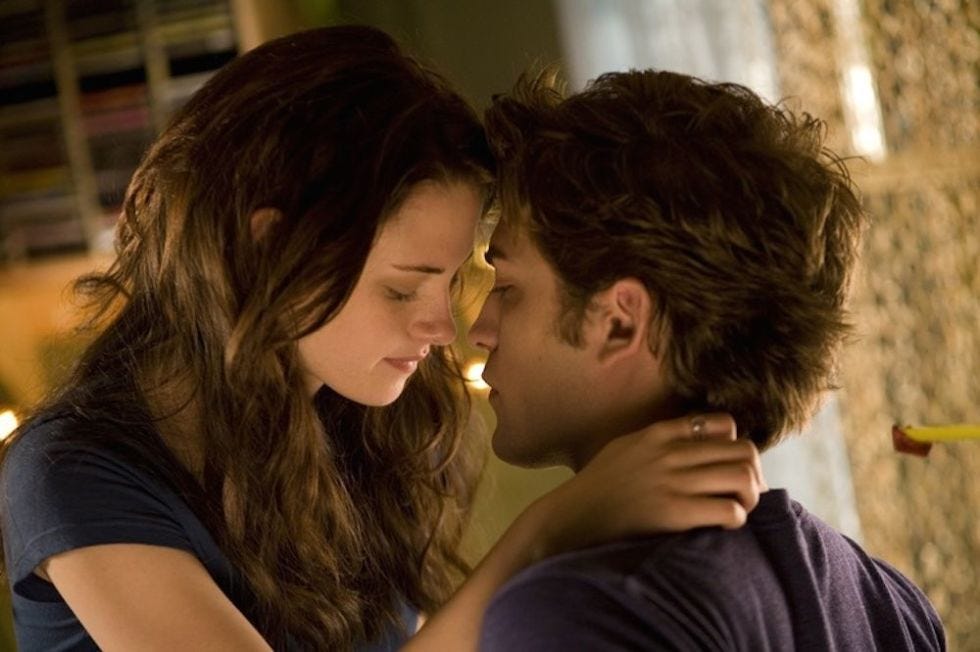 Have you seen DatingAdvice. If not, check it out here. What are your thoughts on why this might be the case? Equally striking is the amount of gay men who report their dislike for this form of affection and intimacy.
Why would this be? Ava Cadell at Loveology University, kissing can be a highly erotic and playful activity that can enhance the attachment and bonding process of new dating partners not to mention hiking up the horniness factor with those raging hormones and adrenaline!
All one has to do is look in any gay newspaper or magazine or read the personal ads to see the gay community can have quite a sexualized culture. I think kissing is a lost art form that can help aid the courtship process along and pace relationships more slowly so a solid foundation for a healthy commitment can naturally evolve before sex even comes into the equation.
That always boggled my mind too, but there are a variety of reasons why some men might be anti-frenching. Kissing can be a very intimate and vulnerable activity that requires a person to let his guard down. Sometimes internalized homophobia can be the culprit, masculinity being threatened by being this intimate with another man.
Sometimes it could be a fear of letting go of control, being rejected or falling in love. Is he leaning in or pulling back? One of the biggest aphrodisiacs is the element of intrigue and surprise. Tease your partner with your kisses. Then redirect your kisses and touches elsewhere. Kissing as a personality test. Kissing somebody can actually tell you a lot about someone. Does this work for you and your personal requirements?
Does it trigger increased chemistry between the two of you? Mix things up by trying different kissing techniques in different positions and injecting some creativity…like whipped cream on the lips or an ice cube to stimulate all sorts of sensations.
The whole body is an erogenous zone, so let your lips do the traveling all over and use all five senses for maximum involvement and pleasure. What are some of your thoughts about kissing?