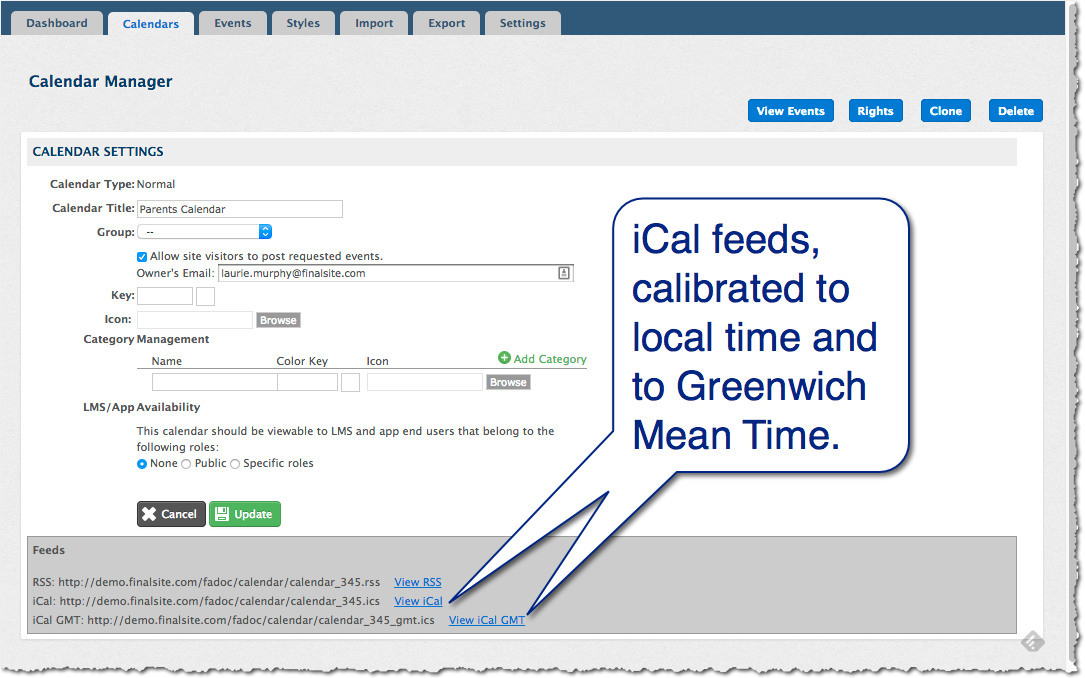 Andrew Abernathy Eric Godfrey writes: Rather than fight it, I took the year out of her birth date in Address Book. I initially used to make it especially obvious that it was fake, but due to historical calendar changes, that resulted in the birthdays showing up in the wrong place in iCal, and in fact the rest of the date ended up getting corrupted - I don't know if that was due to syncing errors, errors in a previous version of OS X that have subsequently been fixed, changes when I set the real year later, or what, but I'm still slowly identifying and fixing birthdays that are off by a week or two or something.
Using iTunes, these programs synced with my iPhone. I also threw BusySync into the mix to allow my wife to see and edit my calendar. I decided that waiting until I returned home to see the changes my wife made to the calendar or for her to see my changes was too long, so I signed up for a MobileMe trial subscription.
This turned out to be an unmitigated disaster. First of all, my iCal was fine, the MobileMe calendar on my web browser was fine, but all of my all-day events would turn into two day events on my phone.
If I created the all-day event in iCal and did not sync it back with Entourage, it would stay as a one day event everywhere. On top of that, every few days all of the events in iCal would double or the contacts would double. After discussions back and forth with Apple and MS, the advice was that shame on me for using MobileMe, iCal and AB for business - they are not meant for that.
Also, shame on me because MobileMe and Entourage are not compatible. I recreated all of the all-day events in iCal and deleted out the ones that had been created in Entourage.
First I had a data corruption issue in iCal. This caused some birthdays to appear correctly in iCal but to multiply so that I had 50 of them in MobileMe and iPhone.
I was able to fix this, but now some of these birthdays appear in iCal and MobileMe but not the iPhone. One test I ran was to create an event on my Phone with a title of test. It would appear correctly throughout my programs. However, when I changed the name to match the birthday that would not appear on the phone, it would be fine in iCal and MobileMe, but not the phone.
This is all very strange behavior and I may not convert to a paid MobileMe membership based upon this experience and the issues I continue to have. I had to change all my older relatives' birthdays to circumvent this problem.
I found this to be a major problem when I was using Mobileme; randomly, events would not sync one way or another. Personally, I have now switched back to USB syncing for calendars because of this. Whenever I try, it reverts to the old or auto-entered date. As far as I can tell, Address Book will not let you enter a date without a year. Which is stupid, what are you going to do, ask all your friends and contacts what year they were born in, just so you can remember their birthday?
A lot of people would consider that rude, or the start of identity theft. The "solution" I've been using is to use the year to mean "I don't know"?