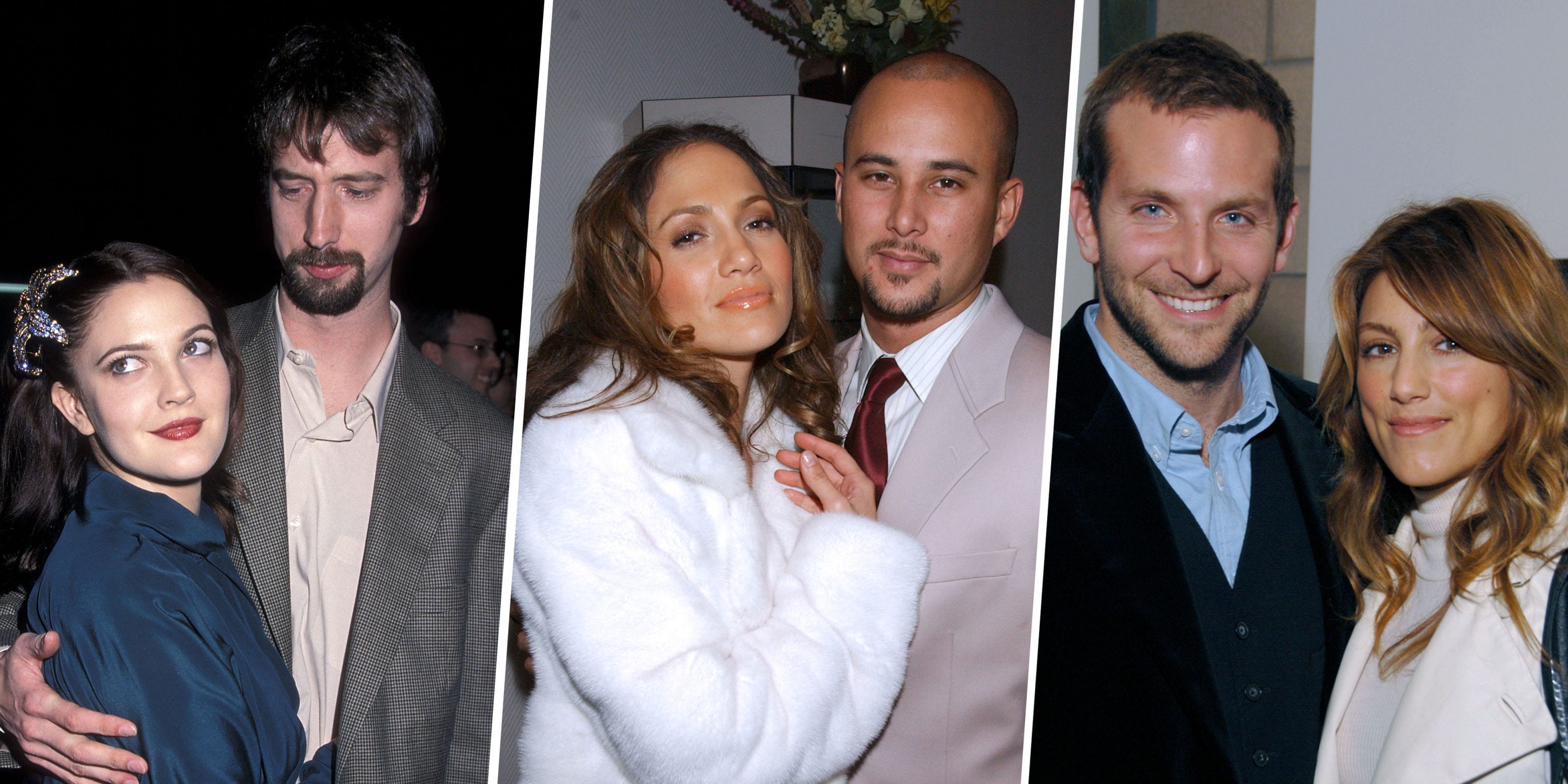 Shortest dating period I've found so far The first time I saw him, he was talking to a girl friend of mine, at the university bookstore, and I ran over to them to rescue her.
I thought he was a thug, trying to pick her up. He was large, with shifty close-set eyes, and a smile that was too eager. He looked exactly like Channing Tatum. I had to be talked into going out with him. On our third date, we became "exclusive", and I broke up with the other boys I was hanging out with. I didn't meet his parents or siblings until after we were married.
His father was a mission president in a foreign country, and his family was there, too. We were engaged in 6 weeks, and married 4 months later.
For 2 months of that time, we were separated by school. When I met him at the airport three days before our wedding, I actually turn around to run away--but it was too late, because my family and other people were expecting to show up at my reception.
Maybe it was "wedding jitters. Follow your heart, and your deepest gut-reaction. The Mormon church teaches that any "intuition" or reactions that go against the church or against RM's or temple marriage is wrong, and of the Devil. Some people take longer to truly know what they want. Some people are immature, and don't even know themselves, let alone the other person. Maybe it is not a mistake to marry someone you are truly in love with--before you can be talked into or out of something.
I fell in love at first sight, with my Atheist boyfriend, and loved only him for 10 years, until graduate school.
Always meet a person's parents and siblings first, before you get married. His sisters told me that he had beaten them up, and that he had assaulted others, as well. But, by that time I knew what a monster he truly was, because he beat me, a few hours after we were married. I can't believe people take marriage so lightly.